We Place Your Products into Big Box Retail Stores and with Major Online Retailers

LET US HELP YOU SPREAD YOUR WINGS!

Member - National Association of Professional Women

Big Box Mass Retail - QVC - HSN - Sam's Club - WalMart

Have you ever dreamt of putting your product on TV, but just couldn't afford it? We all have! We can present your product/idea to our contacts in the Direct Response industry to hopefully get a "yes" for a licensing deal.

We have access to companies who place products into thousands of hotel/casinos worldwide.

We also have access to companies who sell products on national TV shows such as The Wendy Show, The View, E News, and more!

Need a fantastic yet inexpensive way to create "Customer / Employee Loyalty?" We have it! Travel, Grocery, Restaurant, Shopping Certificates...as many as you need to give away for just $100.00 to $300.00 a year....YES.... www.moneysavingcertificates.com

Check out our certificate page for details....You'll Love This!!

COMMUNICATION IS THE KEY TO SUCCESS

And a WIN / WIN For All

Inspired by a home decor item, Brenda Patterson started her company, Design Accents, LLC in 2006. It was also this home decor item that inspired the company name. See Brenda's bio on her BIO Page.

Taking her first product to her first big box retail outlet, Walgreens, afforded her the honor of becoming a Walgreen Vendor. She has also been honored by becoming a QVC Vendor 09/2009.

One of the first Product Development products Brenda was responsible for was Produce Freshies, which just also happens to be one of the first infomercial product she had the pleasure of helping produce (www.producefreshies.)us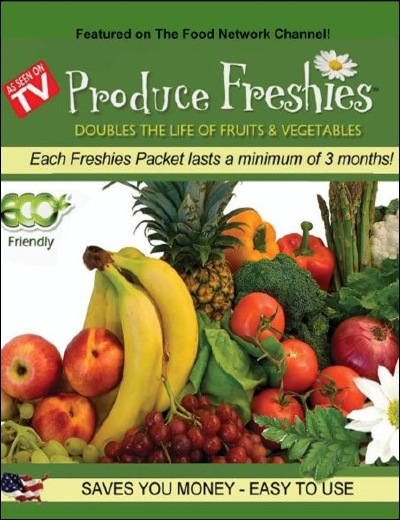 Brenda, her daughter Amber and Produce Freshies were featured on The Food Network Channel's "Invention Hunters" Keeping It Fresh segment 2012. Was invited to go to New York to pitch Produce Freshies to LifeTime Brands and secured a worldwide licensing deal!

Need to make a couple extra dollars per month on the side...check out this network marketing company founded by the same man who created Fiji Water. If you had the chance to partner with him, knowing how successful he is, why wouldn't you???? www.lifechanging.mywakaya.com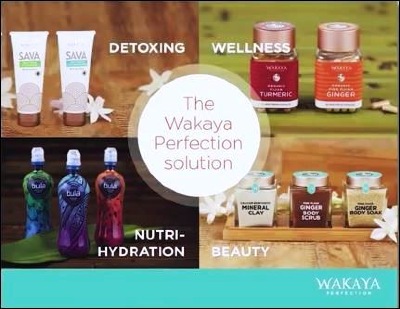 "I love what I do and would be honored to help you and your new product/invention get exposure into the wonderful world of retail and DRTV," Brenda.

Contact me, Brenda Patterson, at 888-887-7070 Phone/Fax bpatterson@design-accents.com


National Association of Professional Women